A STRONG soul like STAINLESS STEEL
Mina chose stainless steel nearly 20 years ago. It has been an ambitious forward-looking goal.
The AISI 316L has always been the backbone of business development. The best material to offer collections of high-quality taps for kitchen and bathroom according to Mina that include bathroom complements and accessories.
BECAUSE INOX is highly resistant to corrosion.
Stainless steel is an alloy with lots of advantages such as the high resistance to corrosion. Some elements are able to create an invisible layer of protective oxides on its surface: that layer called passive film can regenerate itself. Thus, in the case of scratching, the passive film self-regenerate by ensuring a better protection against external agents.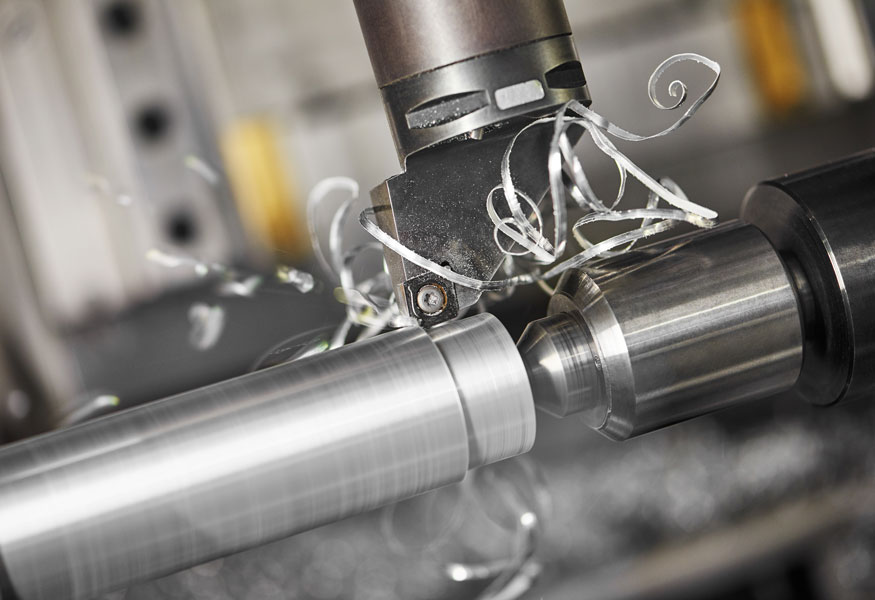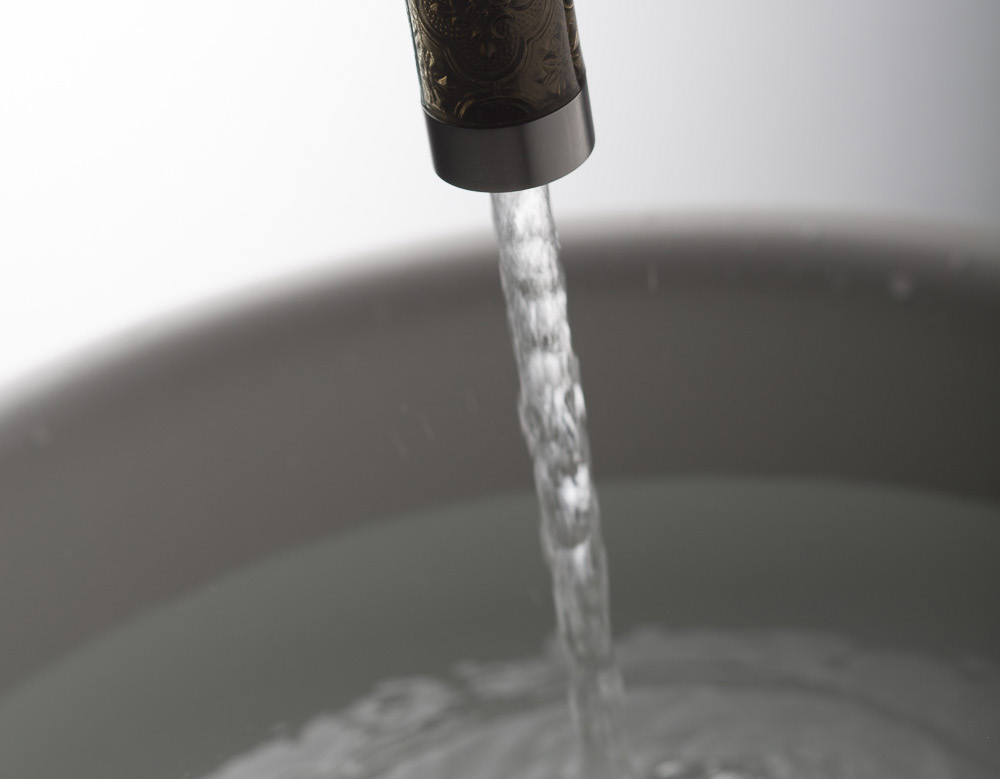 BECAUSE INOX boasts a great hygiene.
Stainless steel offers a great hygiene level thanks to the compactness of its surface, because it is non-porous. Moreover it has high resistance to mechanical stress.
These key factors make possible to reduce the risk of absorption of foreign particles and stagnation of bacteria is eliminated.
BECAUSE INOX is 100% recyclable.
In addition to its eco-friendly nature, stainless steel is long lasting. Finally, we choose to reduce steel-processing waste to facilitate storage, shipping and handling.