Dressing spaces with
CUSTOM-MADE PRODUCTS
When spaces, aesthetic and functional needs are necessary, a standard series is not enough to find the appropriate formula, even though it is offered in different types of shapes and sizes.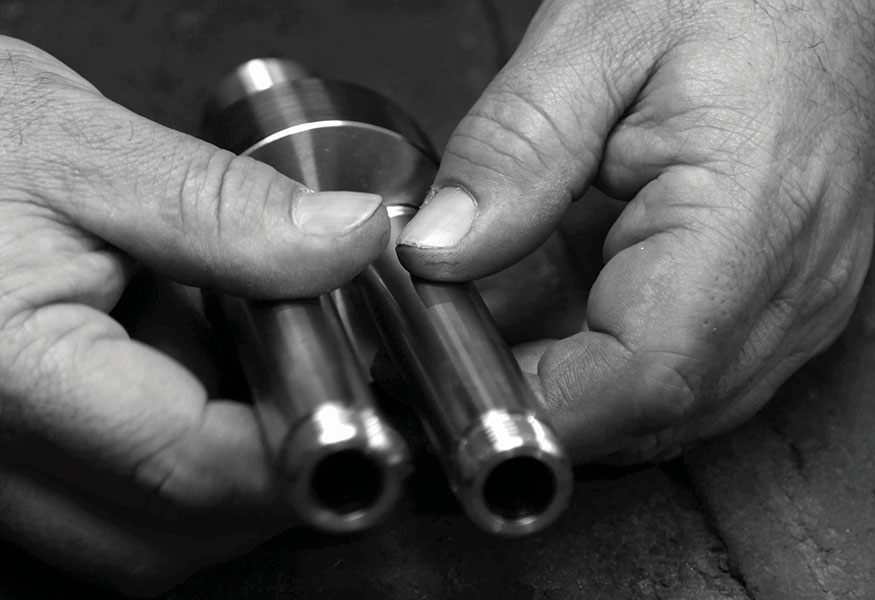 Like a SARTORIAL DRESS.
We try to understand actual needs of the project. We think about an action plan, finally a unique and suitable product takes place.
The company KNOW-HOW combined with ARTISAN ABILITY and LISTENING ATTITUDE.
These features allow easily to answer to any customer enquiry, these custom design proposals are quite impossible for companies with standard productions.