Mina is 100% stainless steel.
The best choice for our faucets: bathroom and kitchen taps moreover custom-made products.
The idea arises in MINA, here it is developed,
analysed and implemented following all the stages of production.
Then it is offered to the market,
with the understanding that we have done a good job and the desire to start a new one.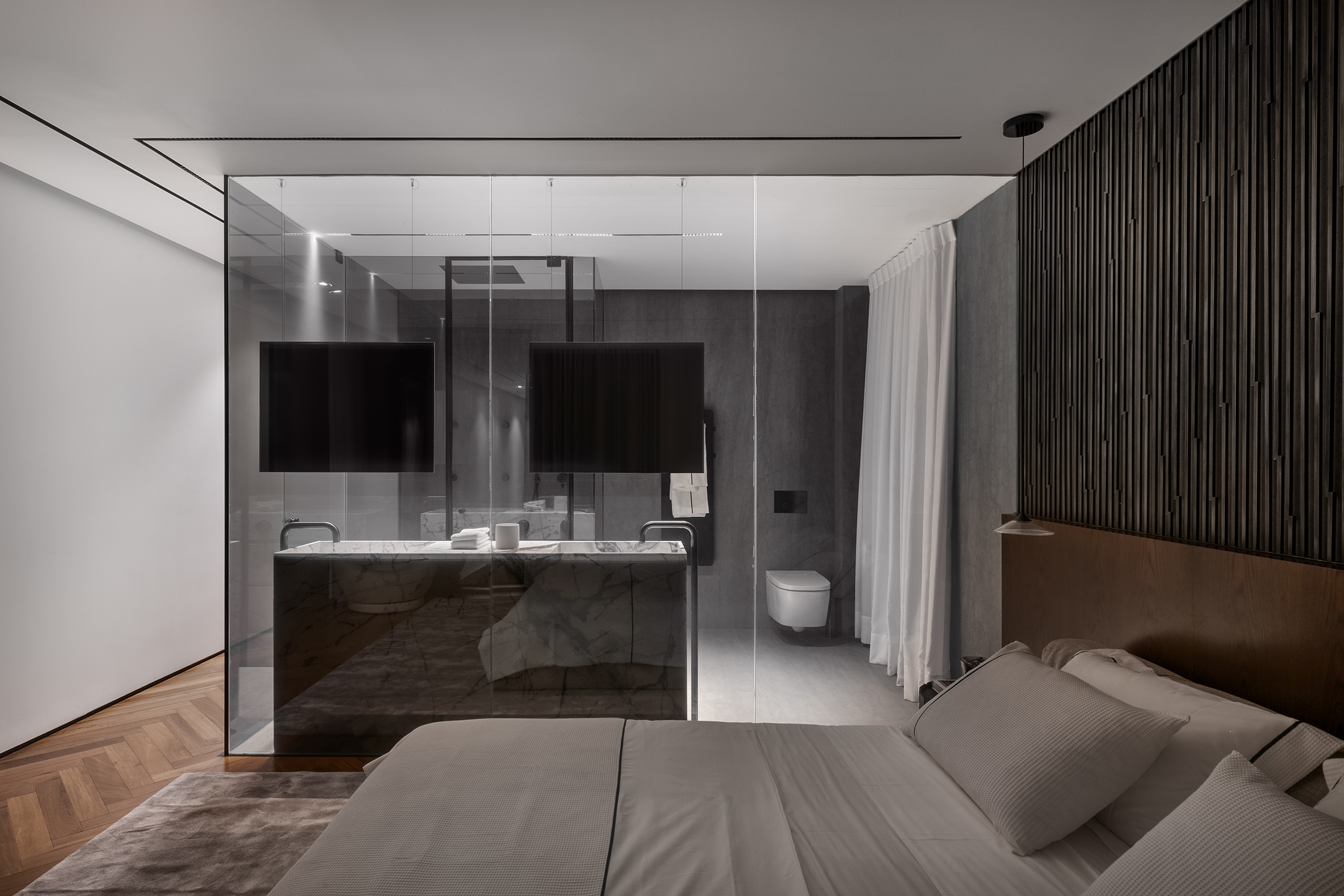 MINA stainless steel faucets for the Penthouse of the Electra Sea Tower in Tel Aviv
Luxury materials in an exclusive setting, and an incredible panorama with two terraces overlooking the sea. A prestigious project by Israeli architect Orly Silber, where the bathroom and kitchen fittings are in DEEP GREY stainless steel finish. Always #MINAinox
We would like to write you sometimes to offer a preview of new product launches
as well as to involve you on ongoing projects
and share our activities.
We invite you to stay in touch with us
find out about IDEABOOK
a collection of IDEAS 
and PROJECTS 
as a source of inspiration
AA House: a luxurious residence with MINA stainless steel faucet collections.
A private residence designed by Israeli architect Orly Silber in Herzeliya, Israel.
A prestigious project that develops around the outdoor spaces, where water is the absolute protagonist. And the faucets are by Mina.
You can browse #MINAinox BATHROOM and KITCHEN
and choose the proper item for your project.
Or you can find out the new catalogue dedicated to BAKED INOX.